BECOME LINFAGLAM SELLER
LinfaGlam handbags combine Made-in-Italy handicraft and flower design, for a unique and refined result, between tradition and innovation.
The new creations meet the desires of careful and demanding customers, searching for something exclusive to wear and parade in high-fashion handbags.
Would you like to become LinfaGlam seller? We are waiting for you.
FASHION AND FLOWER DESIGN
LinfaGlam Collection One: international preview of the avant-garde combination between Fashion and Flower Design.
Every handbag has 100% real preserved plants, hand applied in LinfaGlam laboratories
and processed with special processes that seal the beauty in the course of time.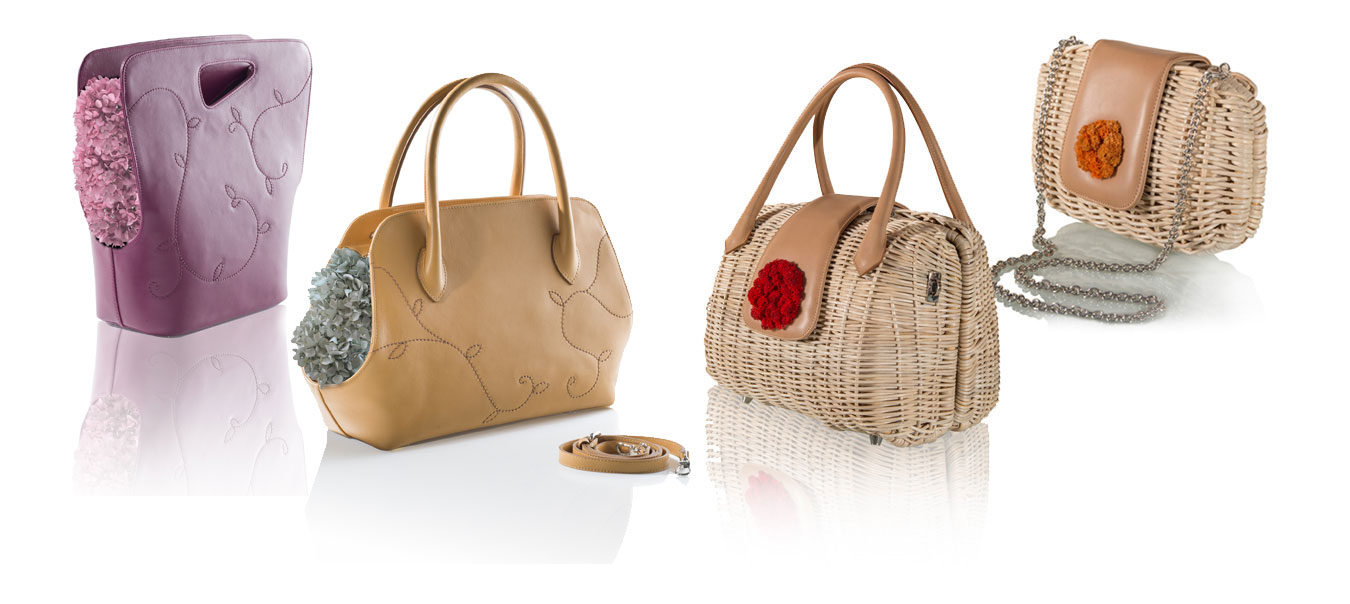 A PROMISE OF QUALITY
We guarantee our products with a total free customer service since the first purchase.
We replace the preserved plants free, if the Customer prefers them in another colour or they have been damaged accidentally, bearing shipping costs too.
LinfaGlam is close to the customers, even in case of a possible second change. An original customer service, a quality guarantee.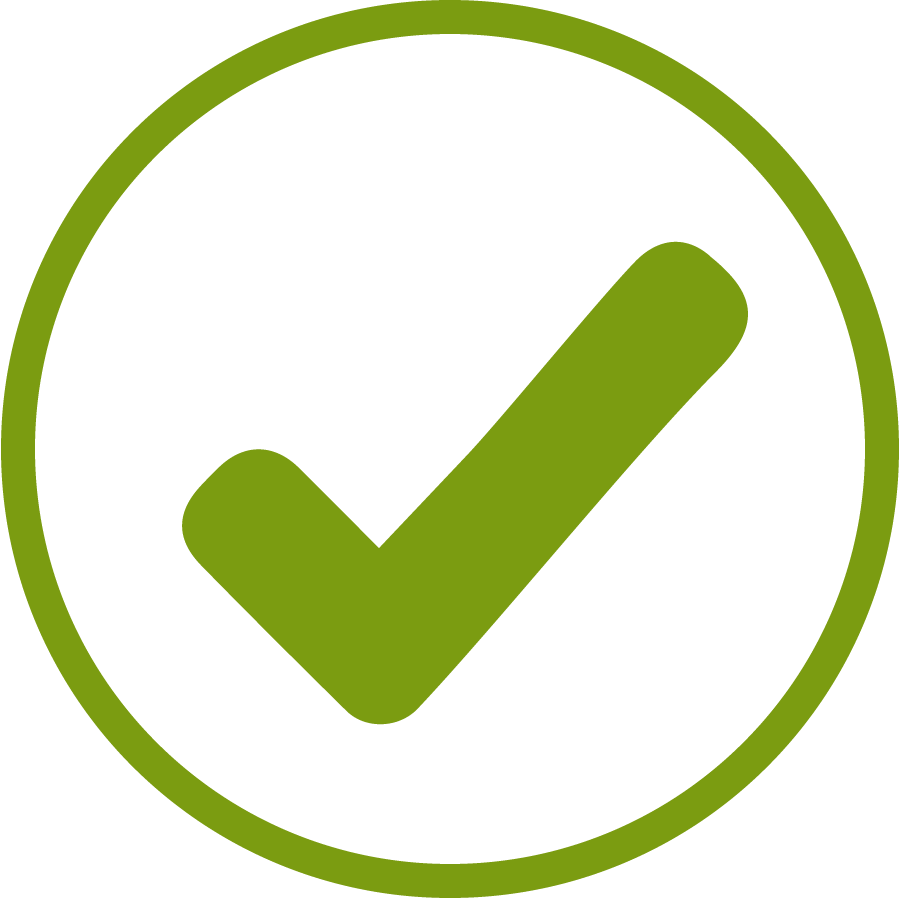 LOYALTY AND BRAND REPUTATION
By choosing LinfaGlam for your boutique you will have the certainty of purchasing a dynamic, social and developing brand.
We support our products with e-mail marketing campaigns, influencers and social management so that you can be proud of having chosen reliability, dedication and charisma.

WE SET UP YOUR BOUTIQUE
By purchasing three LinfaGlam handbags you will have the right of getting a display set.
By choosing the complete Collection One we will set up your boutique personally, with a Flower & Green Design theme project by LinfaDecor.
Guaranteed stage impact for boutiques that want to distinguish themselves.